The Leading Auction House and
Equipment Marketplace
Check out our latest auctions, complete facility sales, and liquidations: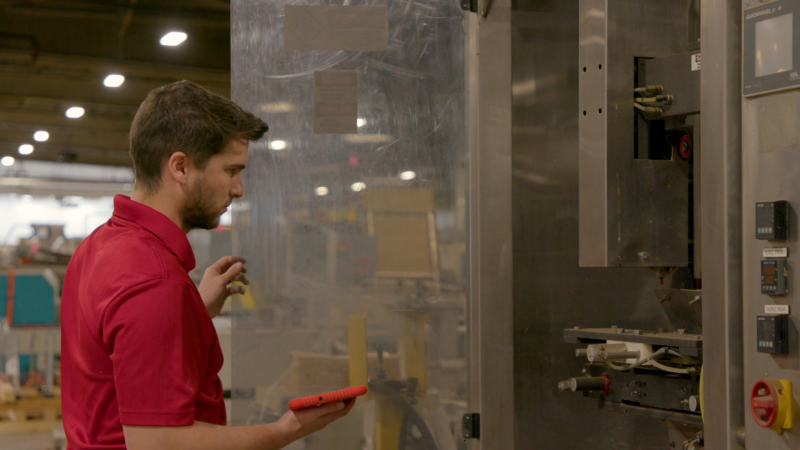 SIGMA Auction is the swiftest and most resourceful auction provider in the industry.
Working in the manufacturing industry brings the challenge of navigating a fast-paced environment with a lot of moving parts. Our customers are running plants and managing production lines and we understand better than anyone, that there are never enough hours in a day. That's where we can help. 
SIGMA Auction can give you your time back.
Whether you're expanding your operations, selling an entire turnkey facility, or need to get remove some equipment, SIGMA Auction can handle the entire process from start to finish. Our dedicated auction team can be at your location at a moment's notice. We inventory your assets with photos and all important information, then we set up an auction and host in on your behalf. 
We've worked with everyone from small businesses to Fortune 500 companies. No matter your size or industry, we can help you manage your assets and gain a return in value so that you can continue focusing on your business goals.
Bring Value Back to Your Assets
When it comes to managing equipment and facilities, we're your match. Being a part of SIGMA Group, a trusted equipment dealer and service provider, we have decades of experience in the equipment industry. So whether you're buying or selling, we have the expertise and knowledge to provide realistic reserve prices to get you the best deal possible. SIGMA Auction offers a variety of services and auctions that will bring value back to your assets.
All of the pieces in your production facility have valuable returns. Don't miss out on this value by storing your equipment in a boneyard or letting them sit unused in a warehouse. Sell your equipment with SIGMA Auction today.
Our services are designed to make life easier for business owners.
Let's talk about your equipment
and auction needs.
In the world of production, time is money. Listing your items with SIGMA Auction will ensure, not only your timelines are being met, but also that you're receiving the best value for your assets as possible. That's what SIGMA Auction likes to call a win-win.
We help business owners get their time back.
Check out some of our client
success stories:
We're helping business leaders get their time back.
Tell us how we made a difference for you.
If you're thinking about selling through sigma… DO IT! They were AMAZING, they streamlined the process of selling our equipment and got us exactly the amount we were looking for. Their customer service is A+.